Social media walls should be seen at any type of event. This feature is the perfect way of making the audience a direct part of the event. It does not matter how big or how small you venue is, there might be a screen where the content can be displayed. Social Waller is owned by Tweet Binder for events, so every event they held, we held it as well.
What is a Social Media wall?
A Social Media wall is a screen where all the tweets, posts and messages shared about the event are displayed. We are sure that you might have seen tons of these at different events. Social Media walls are the perfect way of making your audience a direct and essential part of your events.
These walls are updated any time a new message is posted. The posts, of course, can be moderated; this means that only those tweets that you have approved will make it to the big screen. As a result, the client has full control of the social media wall and can modify its design as well.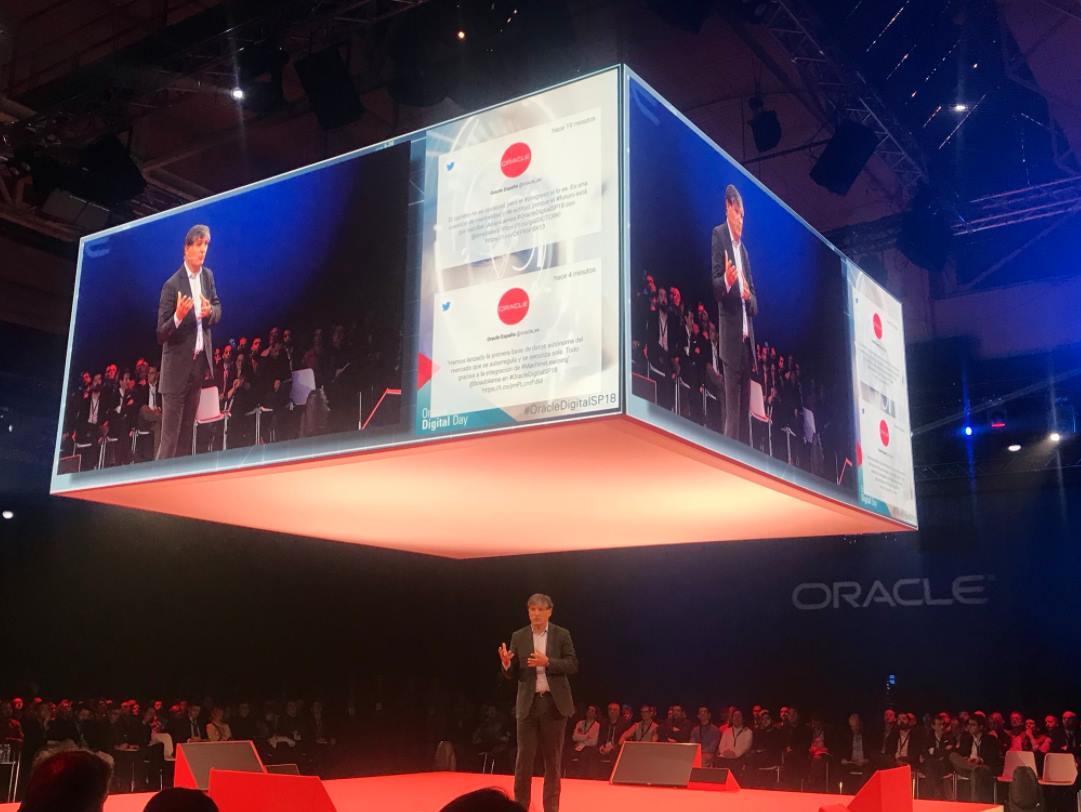 How to install a Social Media Wall
Social Media walls are really easy to generate, design and install. The only thing you need is a computer and a screen, that's it! Furthermore, the Social Waller team is always available to help you.
Customize its appearance
It does not matter the type of screen you need to display the wall in, it can be done. Social walls can be horizontal (the standard dimensions are 1920px * 1080px), vertical and even a ticker at the bottom of the screen. The first thing you need to know in order to start designing your social media wall is the screens resolution. This is the key to begin the process, without it the social wall can not be generated.
Choose the design
Once the resolution of the screen has been determined the fun begins. Now you need to let your creativity take control and design a super cool background for your social media wall. This is important as it is going to be what attracts the attention of the event goers. The type, colors and sizes can also be customized to make the wall match the look and feel of your event.
Moderate the content of your Social Media Wall
This is one of the most important features of a Social Media Wall. Moderation is key to avoid any screen-related drama. Content curation can be done from any device of any place. This means that it is not necessary that the person in charge of the moderation has to be at the venue. By moderating the content you will be able to approve and reject any tweets, message or post. Also, if you have approved or rejected a message by mistake, it can be reversed.
We wall
Social Waller has developed a unique feature to share content. If someone does not own a Twitter or Instagram account, they can still upload content to the Social Media Wall. How? With We Wall. This can also be used by those users who do not want to use their private profiles to share content about the event.
The only thing that the event organizer has to do is share a link with the attendees and they can access it from their devices and share content. No login needed.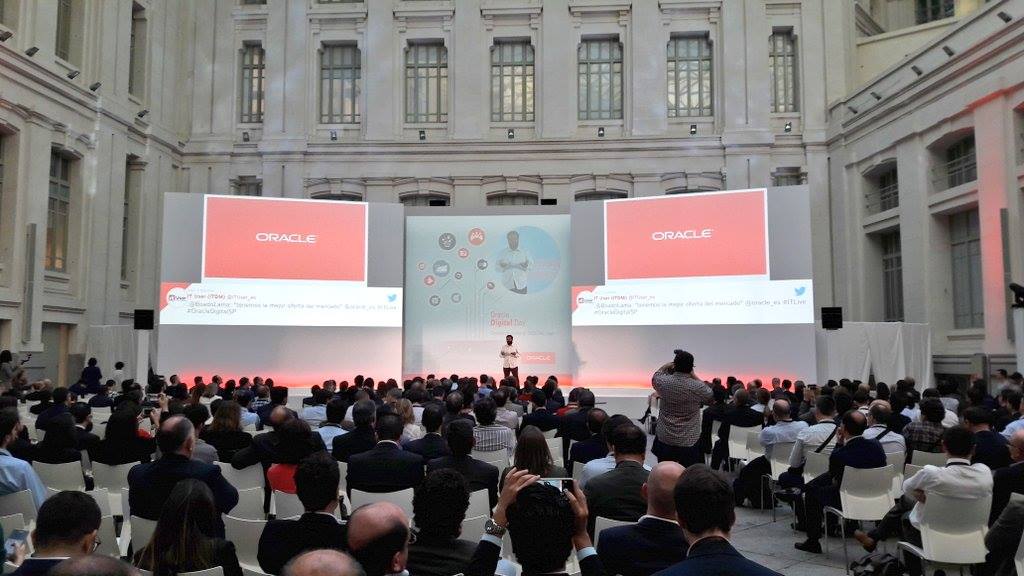 5 reasons to install a Social Media Wall
There are many reasons why to install a Social Media Wall at any event. We are going to focus in the main 5
Real time analytics
Every Social Media Wall comes with real time analytics that allows the user to see how many tweets are being shared with the hashtag. This is very useful to see the reach of the events. The more tweets and the more users, the better. Of course, the user will need to know if those messages are, in fact, good or bad for their event.
Integrate the audience
It is kind of boring going to an event and not being able to openly share your thoughts about it. By installing a Social Media wall you are saying to your audience "Hey! I want to know what you think about the event! Share content, we are listening". And there it nothing more satisfying for an event goer than seeing they tweets or posts on the big screen. This encourages them to share content.
Display your sponsors on the Social Media Wall
By displaying your sponsors' logo on the background the Social Media Wall you are increasing their visibility. Social Waller allows its users to send messages to the wall during the event. So you will be able to, from time to time, insert a message about your sponsor to give them more visibility.
Easy Q&A with your speakers
A Social Media Wall is the perfect space for people to send their questions to the speakers. The moderator just needs to approve those messages containing a question and it will make it to the screen. This is more satisfying for the event goer as the speaker will read out loud their name and their questions. It is also more dynamic than having to pass the mic around.
Learn about your audience
After the event, you will have a list with all the tweets, messages and posts shared by the audience. This is a really valuable information to know more about the people who have attended to your event. It will help you to know who your target is and engage with them in the future.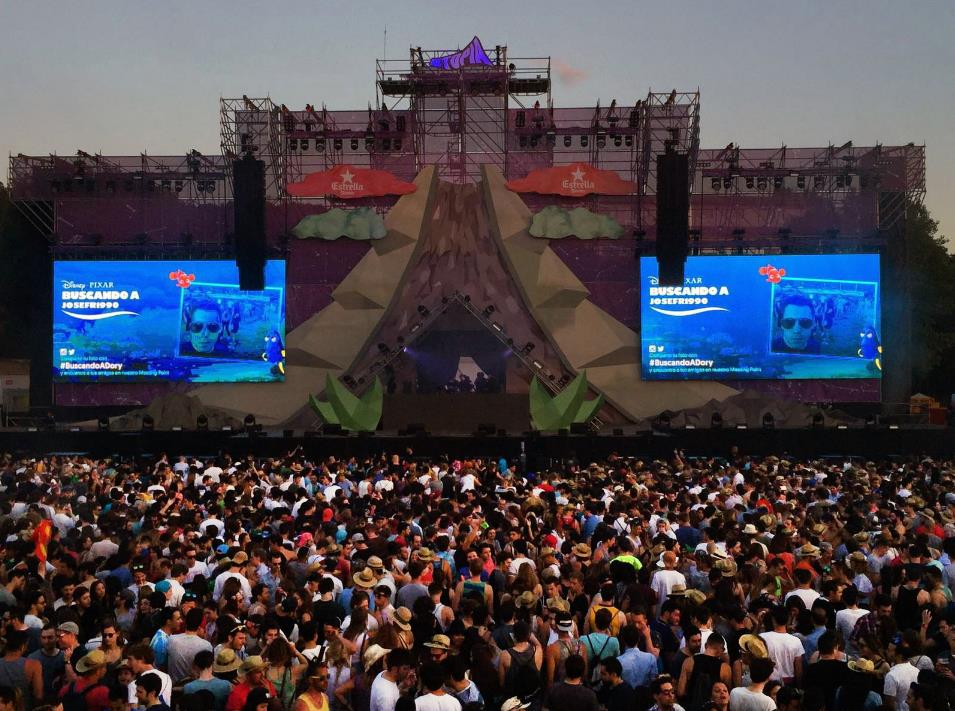 So, it does not matter the type of event you are hosting, a Social Media Wall is a feature that has to be used in every event. Read our posts about our features and social wall tips to learn more. Also, if you still have any questions, our team is available to help you at any time.